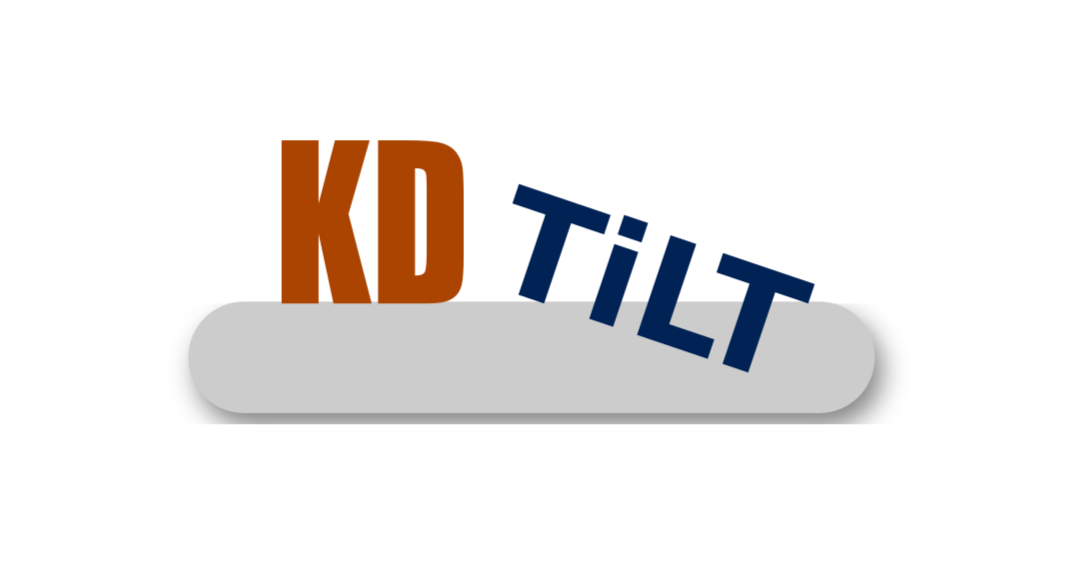 KD TiLT 7 - Life, Addiction, Fitness, and Blender
The Things I Learned Today (TiLT) edition is all about 5 handpicks from the internet, targetting 5 different domains, because not everyone has the same interests.
The email version of this blogletter comes with a personal touch section. Personalised for you. And it's free too! This is where you can get it.
Let's just jump into the stories for this last issue of 2021.
---
---
#psychology
12 - 15 minutes read | Vox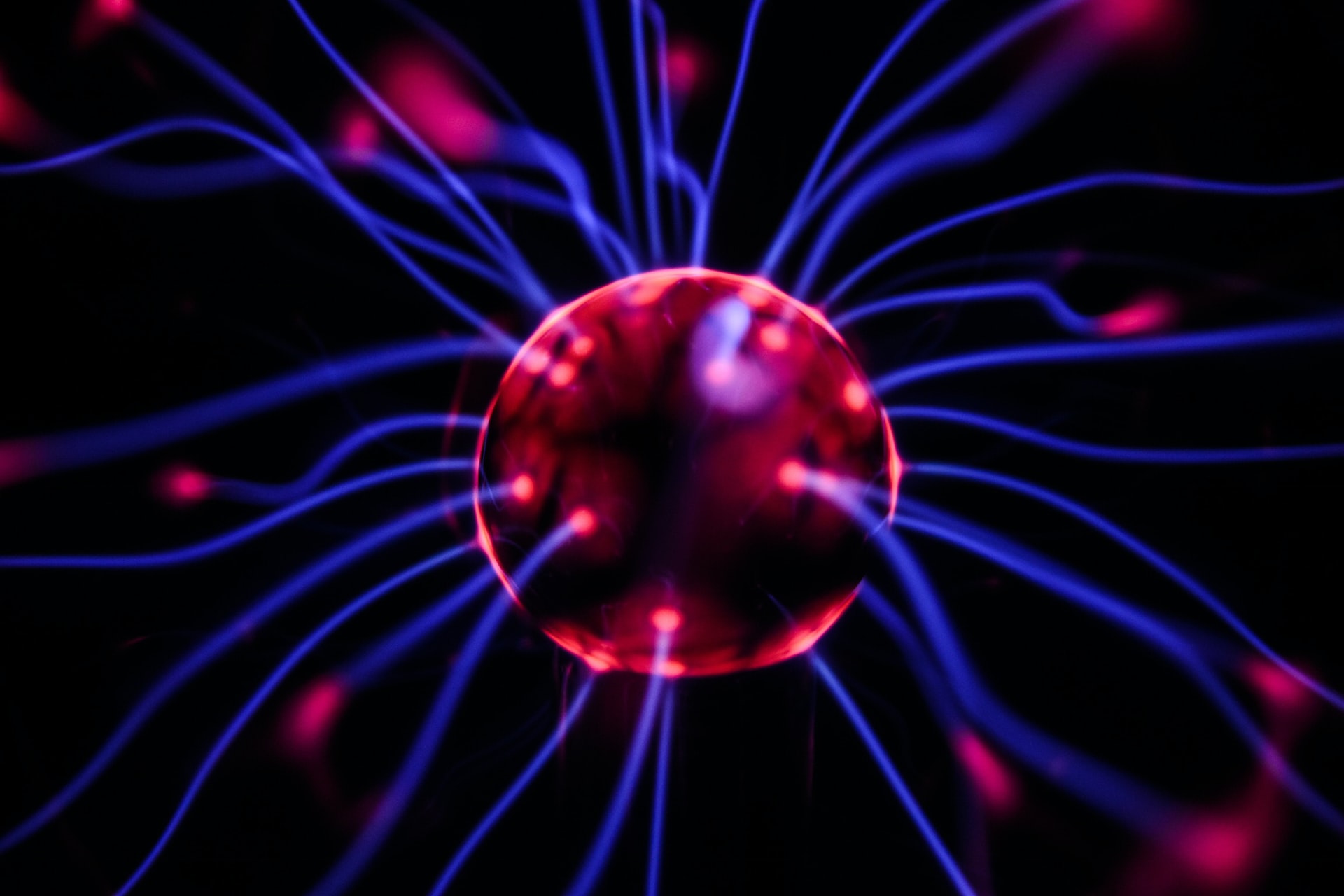 The author interviews a psychologist and author of a book called The Sweet Spot, Paul Bloom. The discussion is around how the author feels most people are confused about what makes them happy.
---
#tech
35 - 45 minutes read | MIT Technology Review
The company's latest rebranding is seen as their escape plan from all the data mistrust controversies. I've shared the most popular one of them in an older newsletter issue: Cambridge Analytica.
But what's behind all these controversies? This MIT Technology Review article takes an attempt to cover it all. Good long in-depth read.
---
#fitness
8 - 10 minutes read | Seattle Times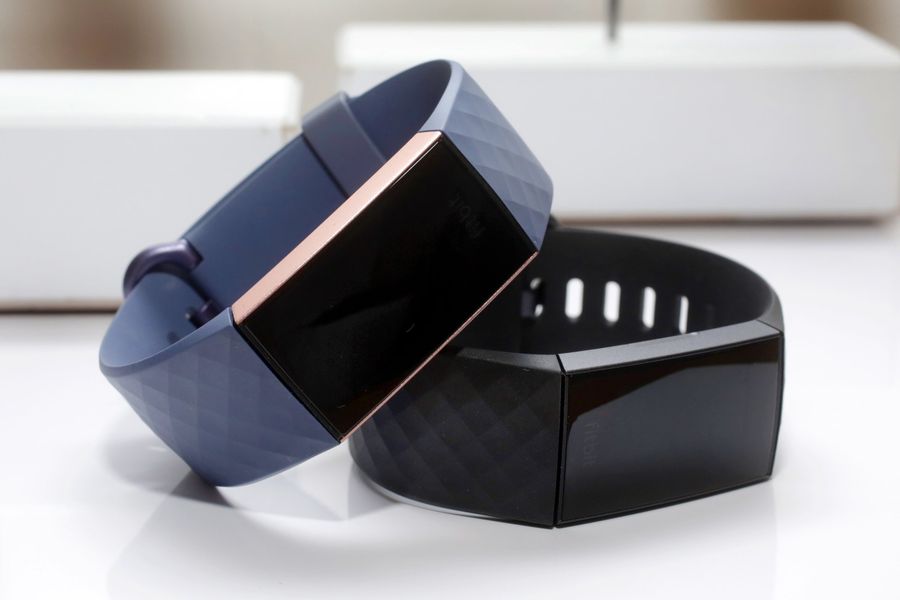 The fitness trackers help us monitor and numerically track up the efforts made for better health, right? For some, they may even be the motivation to start going.
But for most of us, the case is usually just the opposite. For LeClair, the interviewee in the article, it became difficult to focus on exercise without worrying about the targets. To a level, she would not even start working out in fear of failing to hit the goal.
---
#space
2 minutes read | Engadget
The same satellite telescope that was covered in KD TiLT 5 and TiLT 6. This Christmas morning itself, the telescope has finally been launched into space from Europe's Spaceport in French Guiana. It'll take around a month to reach its destination.
---
#video
Time? Take a guess | Youtube/Blender
A major version upgrade of Blender happened very recently. This video tries to cover most of the major changes.
Don't know what Blender is? It's a free tool for 3D modeling (2D too, but mostly 3D).
Now take a jab at how many features this cool piece of software packs. It's always on my to-do list to learn using Blender at least a bit. Maybe in 2022, we'll make some progress.
---
---
Alrighty, that was it for this KD TiLT issue.
You know you're reading this on the website, and you could get this sent through the mail as well?
Mails I send are personalized too. You'll get the next knowledge day article delivered promptly. :)
How to Subscribe?