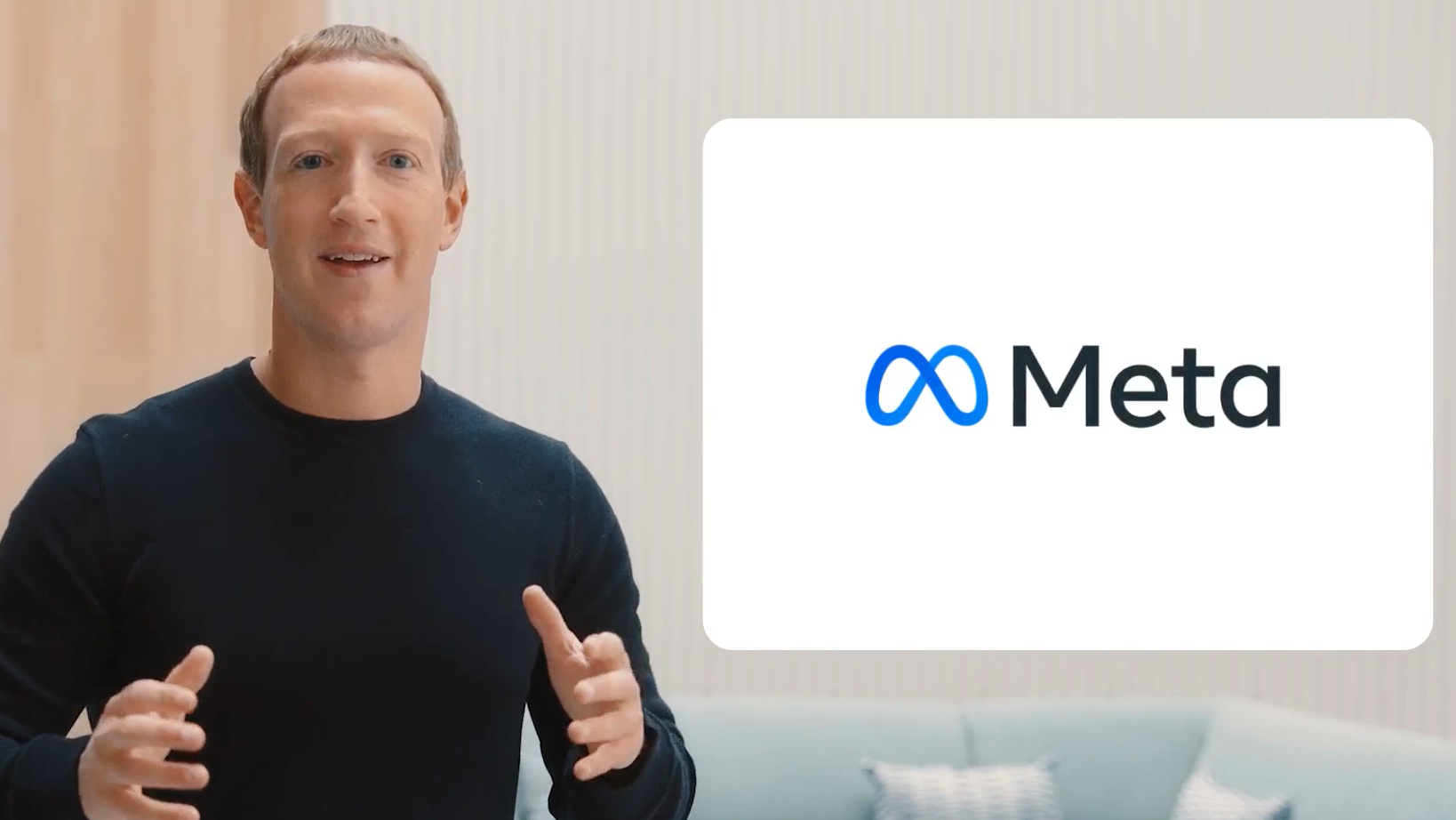 All about Facebook's transition to Meta in 3 minutes
Announced near the end of the last month, 'Meta' is said to be a rebranding of Facebook.
Is it simply a rebranding? or more than that?
A: It's a repositioning.
You see, Facebook started back in 2003 as a project Mark and his colleagues built during their college time.
Since then, it has grown into an IT giant and has acquired countless companies. Instagram, Whatsapp, Oculus, Giphy… and dozens more.
The acquisitions either continue as is, i.e. independently, become a feature in one of their products, or simply get buried into nothingness.
But Facebook as the social network is still Facebook, it's a product. And that's what it should be called, right?
This rebranding does change the name of the company, but not the name of the social network.
Facebook remains facebook under this company called Meta.
Meta will continue to build the already existing products viz. Facebook, Instagram, Whatsapp, etc. Along with their new mission of creating virtual worlds (Metaverse, see below). There will be two operating segments: Family of apps, and Reality labs. The stock ticker is going to change as well: MVRS. The company's corporate structure would remain the same.
Some of the stuff will be pulled out of Facebook branding that is common across their products. User accounts for example. Logins and registrations to Facebook, Instagram, etc. will be with your (now) meta account.
Not all products are staying the same. One name's going away: Oculus.
The entire 'Oculus' product line and apps would be rebranded. This makes sense, as it appears their focus is shifting away from social networking, which is currently all Facebook's known for.
Maybe being called a social network company isn't cool anymore. But do You know what's cool? Knowledge. Delivered over email!
Tell your friends about this newsletter, they will be thankful. There are just no side effects of this.
What's with all the AR/VR buzz and Metaverse?
In a nutshell. It's an idea, not a product.
I went through the entire Founder's letter to understand what's the scene here.
Metaverse is aimed towards providing an experience. Because let's face it: reality sucks, even more so when there's a pandemic locking you at home.
From the past 1-2 years our screentime has grown significantly.
At this point, we might as well just slam the screens right on top of our eyes and travel outside virtually, or maybe in a cartoonish/fictional world. That's where Metaverse aims to provide 'experience' by creating a virtual social world for you to explore.
Extra: Facebook's Horizon game looks to be the initial idea of what they're aiming at with this transition.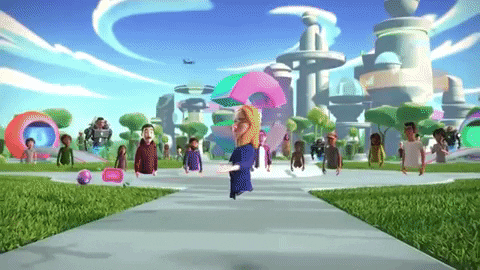 Img credit: MorningBrew
I don't know about you but to me this description still makes it look like a social networking company (The title they aim to bury into the past). But there is a catch that makes it more than just a VR social interaction platform. It's that the metaverse aims to do everything that happens on the internet, in their world.
I'm talking about attending classes in a virtual world, building stuff you alone just couldn't build in reality (DIY Antilia?), or just hanging out drinking virtual coffee on a virtual date.
All that's just ideas and they're throwing possibilities for you to imagine. Also, there are claims that the Metaverse will just be a failure! You can read this to have a bit of perspective.
The future is unknown for sure and people, just like Mark Zuckerberg, have their visions.
But what about you? Would you prefer to socialize in a virtual world, or real? (comment below)
---
---
Alrighty, that was it for this KD issue.
You know you're reading this on the website, and you could get this sent through the mail as well?
Mails I send are personalized too. You'll get the next knowledge day article delivered promptly. :)
How to Subscribe?